How to Create a Wedding Planning Binder
Posted by Bindertek on Jun 23rd 2022
Wedding planning can be overwhelming; timelines, vendors, and guest lists are just a few essential details you'll need to keep track of! In the beginning stages of planning, where do you even start?
While a lot of correspondence and planning happens online, there are also many fliers, contracts, business cards, swatches, and more that you'll need to save. It can help to have one central spot for all of the documents you'll undoubtedly collect as you plan. A Wedding Planning Binder is an excellent solution for those loose-leaf pages.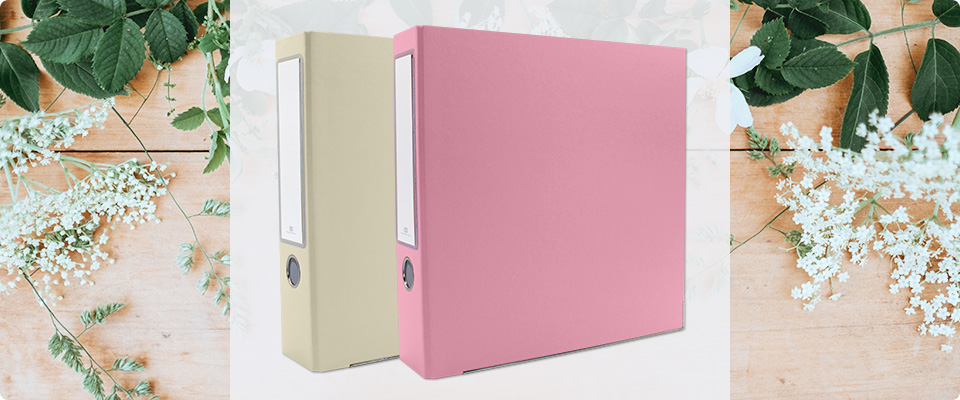 Here is a list of some useful products that will help you create your very own Wedding Planning Binder:
One-Touch Signature Binder: You might be planning your wedding for a year or more, so you'll want a binder that can handle frequent travel and use while also looking great!
Slipcase: When you want to keep things tidy and guarantee that nothing slips out, turn to a Binder Slipcase. This asset performs well and keeps everything looking fresh.
DocuCopy Paper: Why worry about hole punching when you can use DocuCopy paper. Print out all of your contracts, receipts, and plans on this pre-punched, reinforced paper to make everything that much easier.
Tear Resistant Binder Envelope: If you're planning on going to a wedding expo, things can get pretty hectic as you speak with many competing vendors. Slip the handouts and loose-leaf documents you receive directly into your handy Binder Envelopes.
Alphabetical Index Tabs: Aunts, third-cousins, your dad's best friend from middle school... don't be overwhelmed by your ever-expanding guest list. With these Alphabetical Index Tabs, you can organize attendees and their addresses effortlessly.
With a wedding planning binder, you can plan in peace while keeping track of all the moving pieces!