Posted by Bindertek on Feb 1st 2021

It feels good to have a fresh beginning and new goals to work towards. Creating a strategy for change is admirable, and experiencing even the smallest of wins can have a huge impact over time.
However, as diligent as we plan to be, our goals can slip away from us over time, lost to the chaos of daily life. There is no need to get discouraged though, sometimes a gentle reminder or an inspiring workspace can help you stay on track. Plus, we're here to help!
Here are our 5 tips to keep your goals top of mind:
1 - Stay Organized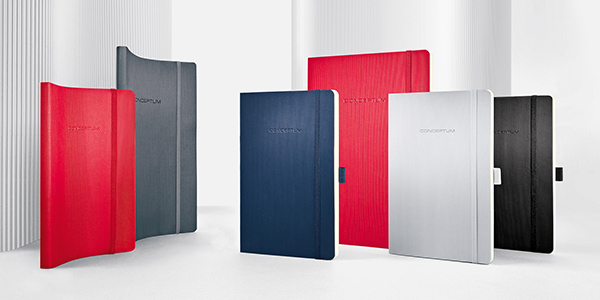 An organized mind is a clear mind, and a clear mind gets things done. Having a trusted, tangible notebook by your side can help you reach your goals. We recommend beginning the day with a to-do list of small, achievable tasks. That way, you're starting the day off on the right foot, building momentum as you go.
2 - Display Reminders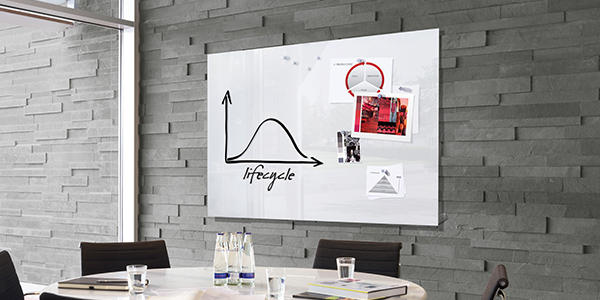 What better way to keep your goals top of mind than by having a visual, tactile reminder? A Magnetic Glass Board, which acts as a whiteboard and comes in many unique designs, is an excellent tool to use when creating that visual reminder. Be sure to place your board in a space that you look at often.
3 - Hold Yourself Accountable
Setting clear, achievable benchmarks is a great way to reach your larger goal. The easier it is to succeed, the more likely you are to stay on track. Try to schedule weekly or monthly check-ins with yourself to reevaluate your objectives. It's also helpful to talk with your friends and family, for both support and accountability.
4 - Create a Positive Environment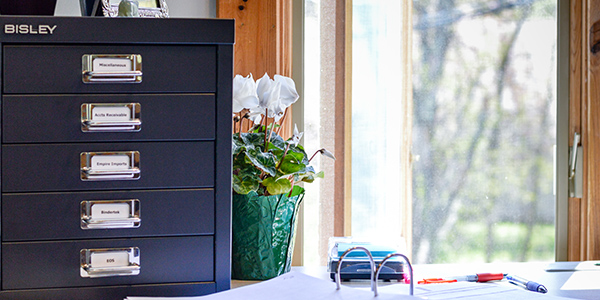 When you enjoy the space your work in, you'll undoubtedly want to utilize that space more often. With a colorful Bisley Desktop Multidrawer Steel Cabinet, you'll add a touch of personal style and easy-access storage to your desk. A positive, healthy working environment can increase your mood and boost your productivity
5 - Celebrate Your Success
Celebrating your success reinforces good habits. Take a moment to flip through your notebook and see how far you've come. Every little step counts. That positive feeling you get when you complete a goal will make you want to do it all over again!
Accomplishing a new goal can be a fun and rewarding experience — especially when you keep that goal top of mind.